Episode 234 for the week of November 4, 2018, in which we cover chapters 58 (Daenerys V) and 59 (Tyrion VII) of A Storm of Swords. We are joined by Casey (BlueEyedQueen) and Matt (Varley) to consider, among other things, the problem with the Iron Islands.
Notes: Send in your questions for the upcoming FFG interview for the Mother of Dragons expansion. Check out the November 24th Southampton Books Fire and Blood Book Party and Trivia Night run by Greg (claudiusthefool). Here is the link to the Fire and Blood November 19 event in New Jersey, let us know if you are attending.
For our European listeners, check out a free  upcoming  art exhibition for ASOIAF art in Germany (YouTube trailer).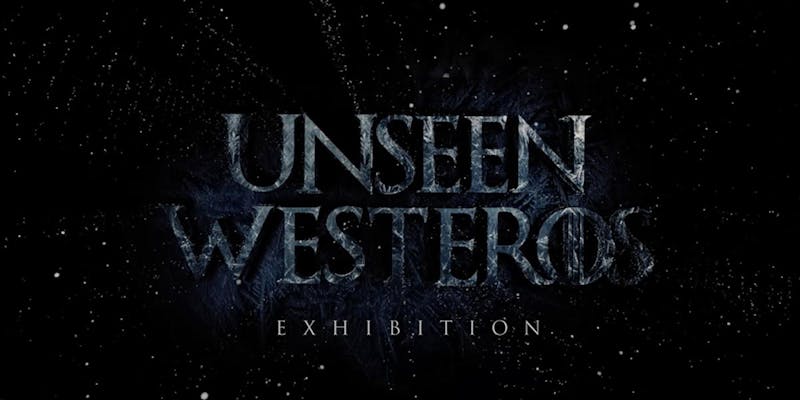 Chapter 59  – Tyrion VII (artist: Pod's Plight)
A Storm of Swords Drawing Project, Podcast of Ice and Fire