Episode 238 for the week of January 6, 2019, in which we cover chapters 62 (Sansa V) and 63 (Jaime VII) of A Storm of Swords. We are joined by returning guest host Laura (cosmia) and our regular BOK/VOK anime crew.
Notes: For our listeners that play A Game of Thrones the Board Game designed by Fantasy Flight Games, check out our survey collecting statistics in support of another official tournament to succeed the one at Days of Ice and Fire 2013.
The Jaime Tsundere comic mentioned in the episode.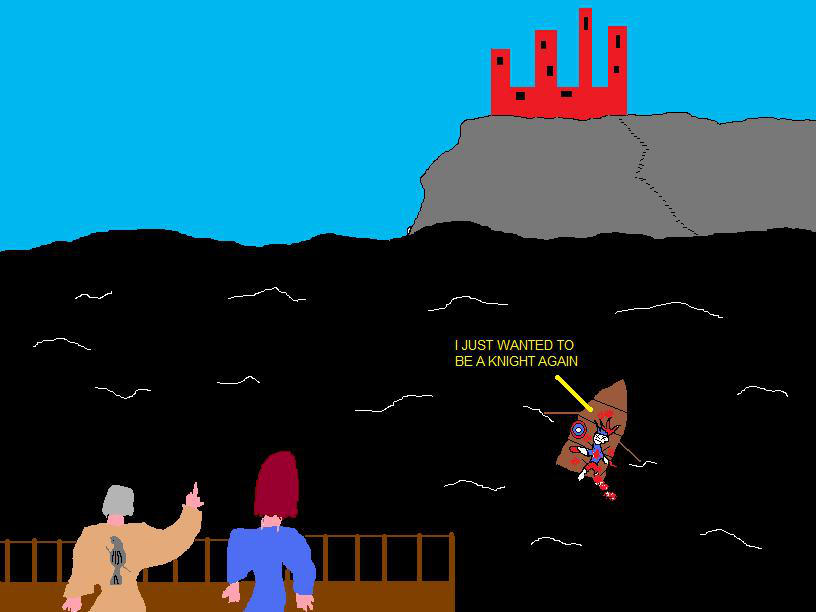 Chapter 62 – Sansa V (artist: jeremy)
A Storm of Swords Drawing Project, Podcast of Ice and Fire
 Chapter 63 – Jaime  VII (artist: Pod's Plight)
A Storm of Swords Drawing Project, Podcast of Ice and Fire